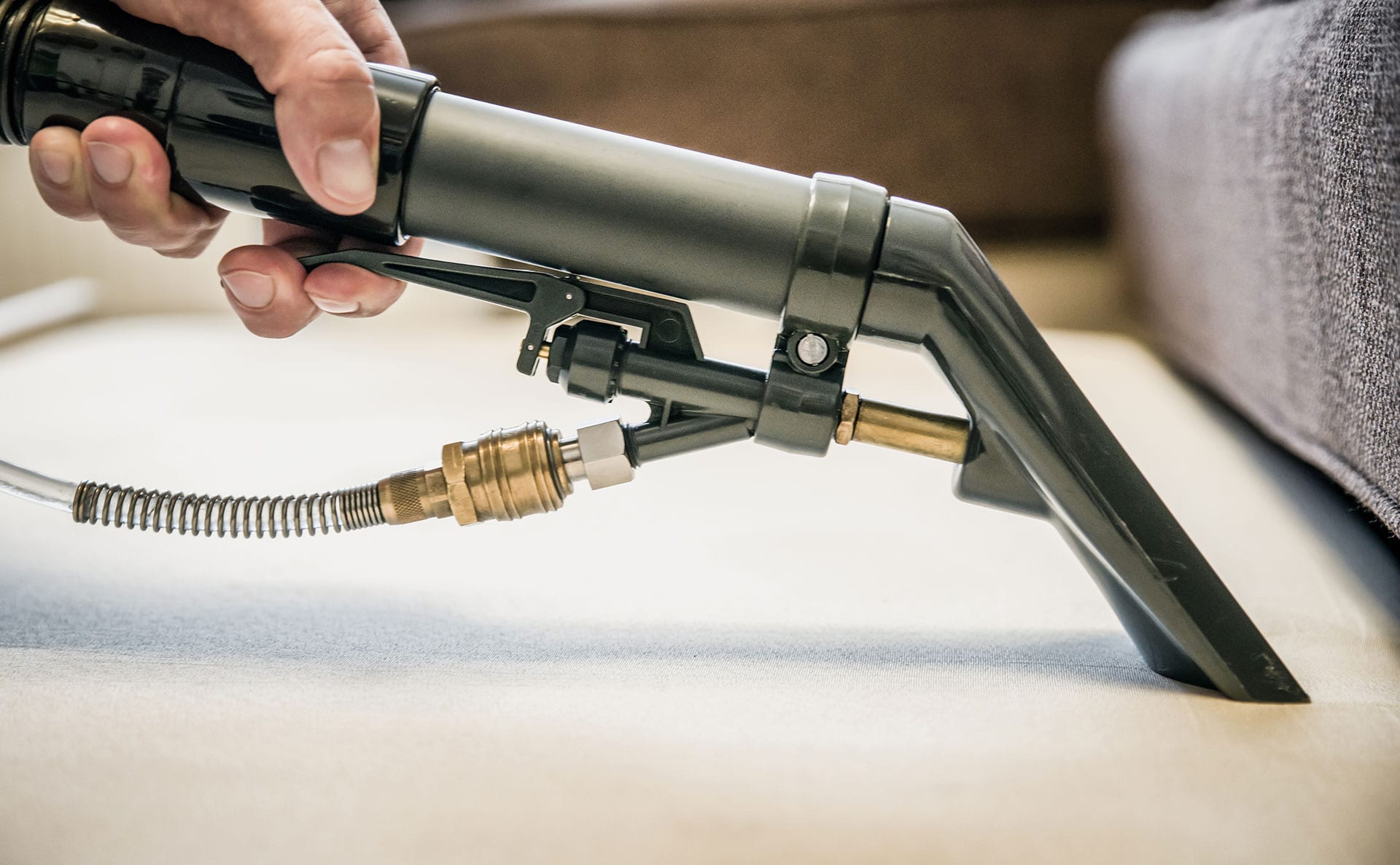 The beauty and life of your carpet depends on the care it receives. Special attention to spots, heavy traffic areas, pet stains and odor. Now it's time to roll around on the carpet with your family and pets!
Carpeting at the office deserves to be clean and hygienic as well. Get a quote today!
The TUFF Process
We offer detailed upholstery cleaning using a similar TUFF carpet cleaning process. Our powerful equipment extracts deep stains and odors without damaging delicate fibers. Who needs new furniture when you have TUFF! We can deep clean your cars' fabric upholstery as well.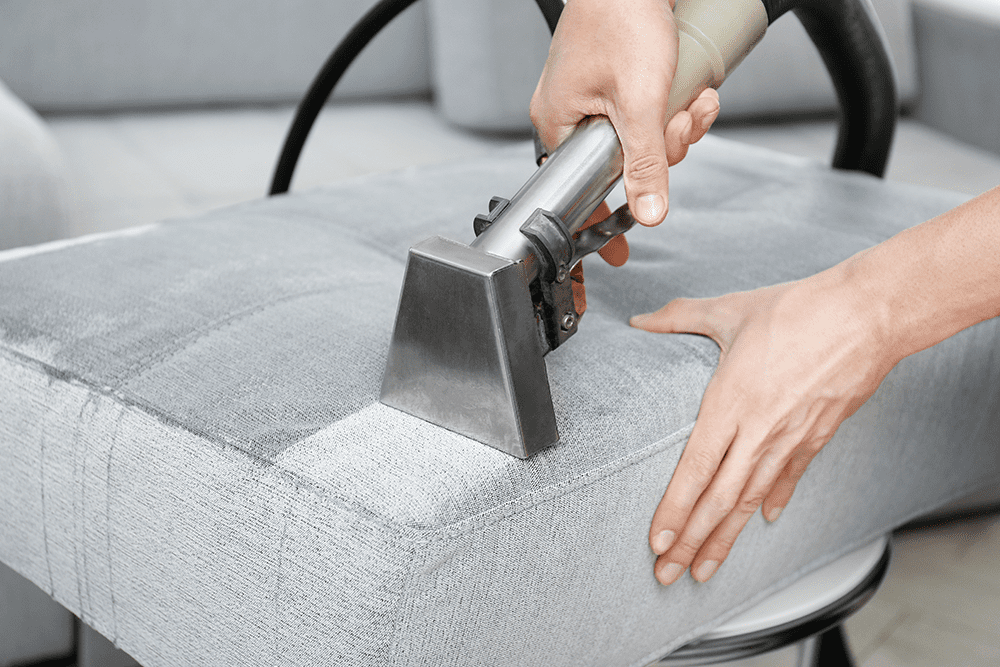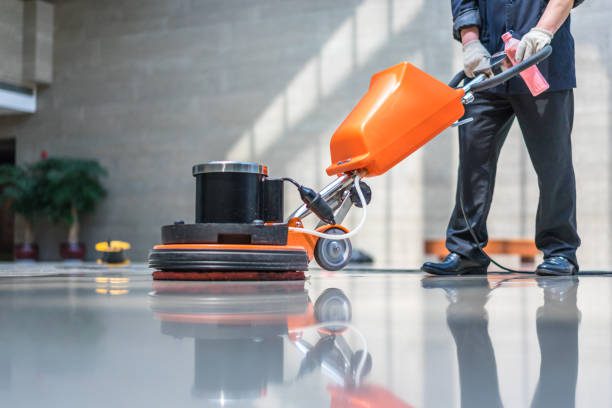 Tile, Wood & Other Flooring
Different types of flooring have vastly different care needs. Consider TUFF as your expert in caring for your floor and extending its life and beauty. Get in touch with TUFF so that one of our experts can come to your home or business and evaluate how we can help.
Is your brick or concrete stained by mildew? We can blast it away and make it look new. Do you have unsightly streaks on your roof? We can clean that too. Is your deck or fence discoloured? We can make the wood look fresh and new and seal it to keep it protected.